Our Vision:
To become an international plastics developer, manufacturer and provider high quality products, solutions, & systems for confident, satisfied, economy, innovation, and loyal customers everywhere we are.
Our Mission:
To create value in the Water Supply, Sanitary, Plumbing System and Plastics Section through the innovation, upraising workers' competency and sustainable using environmentally friendly quality plastic for benefit of community and Clients.
Our Values:
Values describe how an organization conducts its operation. Value statements inform both the staff and customers of the guiding principles of the organization.
Leadership
Caring
Integrity
Professionalism
Vision
Our Strategic Objectives:
Economic Solution
Profitability (reasonable net profit)
Efficiency (high output with low cost)
Growth (increase in total assets, sales and market share)
Shareholder wealth (dividends plus stock price appreciation)
Utilization of resources ( achieving a reasonable ROI or ROE)
Reputation (being consider a top company)
Contributions to employees (employment security, wages, satisfied and loyalty)
Contribution to Society ( taxes paid, participation in Charities, providing a needed product)
Market leader in Egypt, MEA, and Africa
Technological leader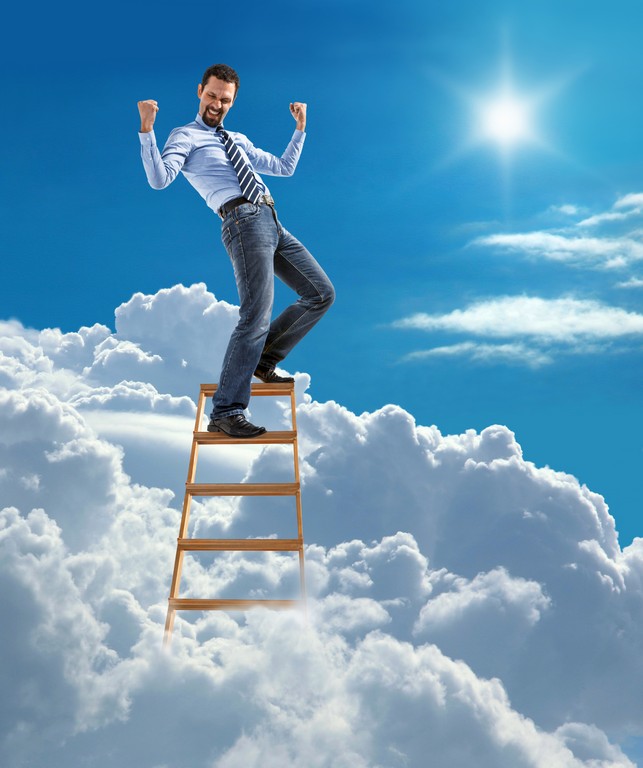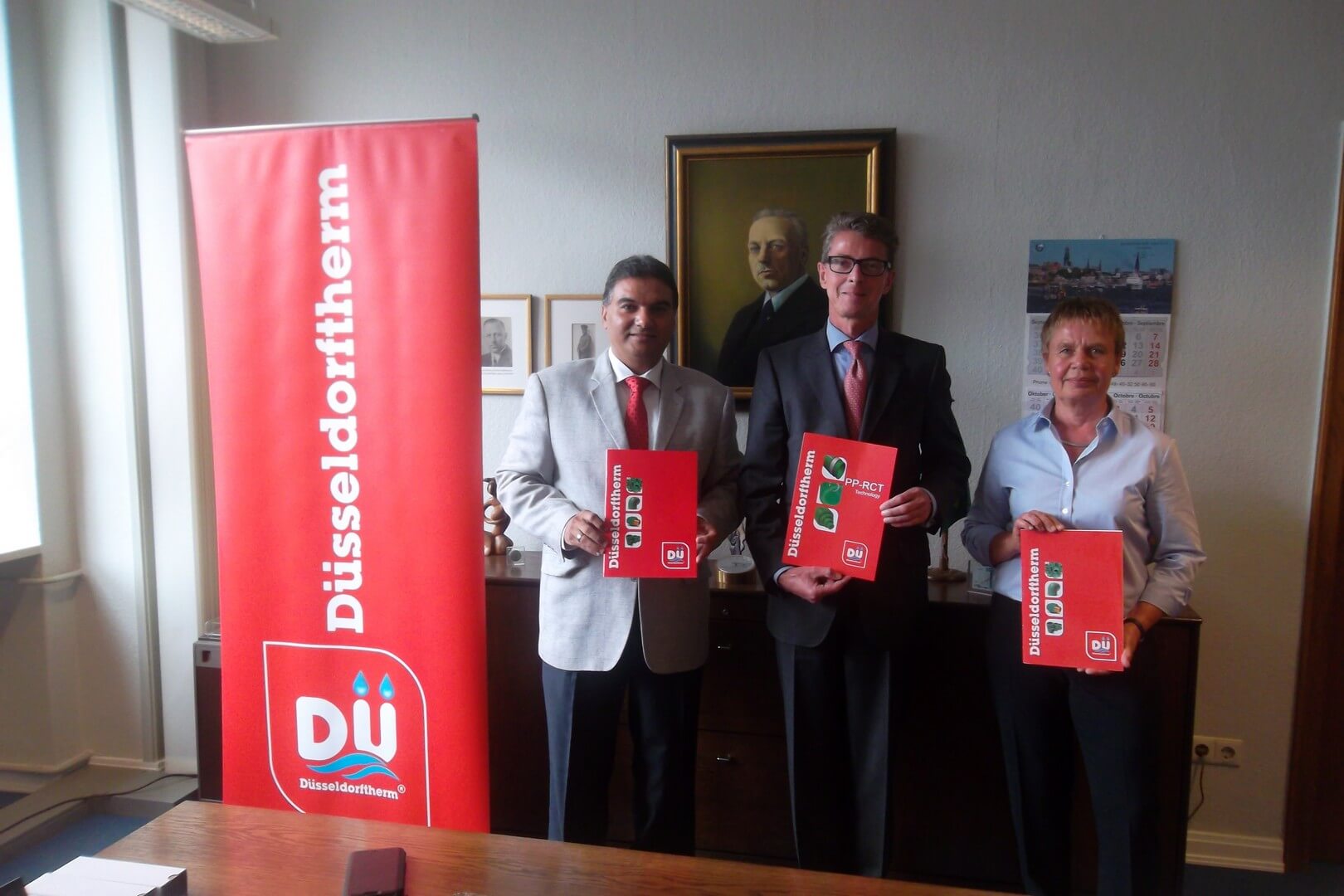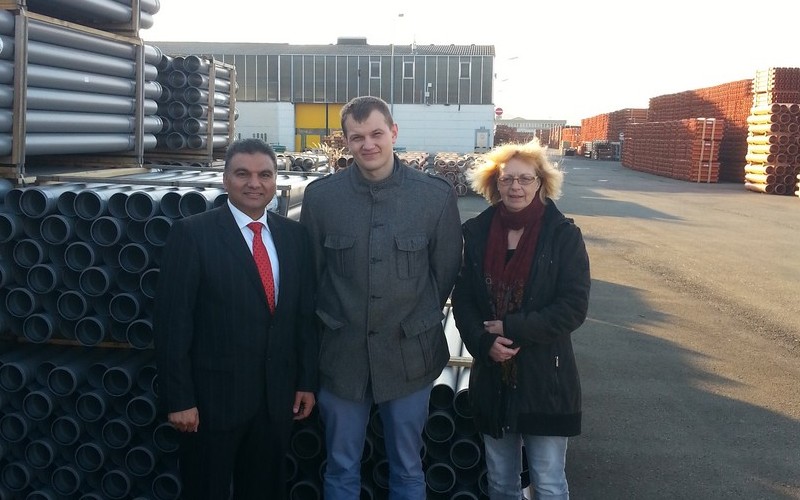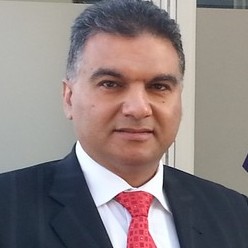 Tarek Abdelmonem
Managing Director
Message From Our Chairman
Dear Sir/Madam,
After years of Experience, in 2013 we Created Egyptian German for Water Supply and Sewage (EGWSS) – S.A.E., with aim of being a leader of plastic pipes and Fittings with all the accessories for sanitary system in Egypt, Middle East and Africa.
From Europe and North America to Fareast and Egypt, I spent years around the world gaining different experiences and I have been the Director of the biggest factories in Egypt for about 15 years.
From the day we started EGWSS we pledged to provide unparalleled service in the field of Sanitary System and the journey continues.
As the years go by, we are committed to investing our resources and having joint ventures with the leaders in the world creating a reliable partner in the field of sanitary system. A commitment of higher standard, quality and service policies are the standard traits of leaders and from that our mission and quality statements are born.
Right now; EGWSS is
1- The sole agent of Düsseldorftherm PP-RCT (new technology) PP-R pipes and fittings for water supply (German Made). www.dutherm.de
2- The Sole agent of OMNI PLAST For Non-pressure Drainage & Sewage Systems (German Made) www.alphacan-omniplast.de
3- Manufacturing and Supplying UPVC Pipes and fittings, brand (EGWSS) pipes and fitting for Non-Pressure Drainage & Sewage Systems
4- Supplying Bitumen Insulation, brand (Protumen).
5- We committed to supplying our customers with high quality, safe water along with outstanding customer service for current and future generations. And we believe in building a long-term business relationship with our customers based on confidence and reliability.
                                                                                                                                         Best regards
Tarek Abdelmonem